Gripper for the assembly of Solar Panels
SERCAME has designed and manufactured the gripper that, connected to a digger machine, assembles manifolds.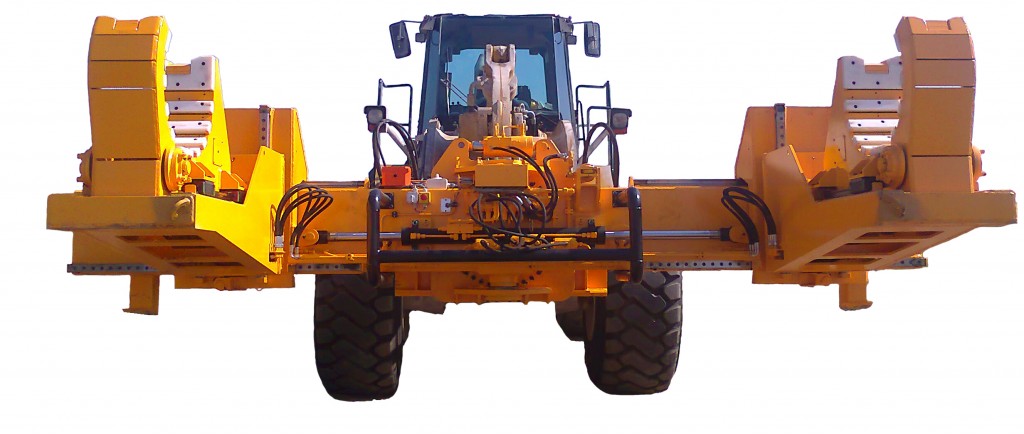 The attachment is through 3 hydraulic connectors for connecting the machine to the circuit and an electrical connector, to provide feed to the gripper. The gripper has been designed taking into account the geometry of the m    anifolds to take, so that in its manufacture has been included antirotative mechanical system that prevents the manifolds turn on the gripper as a result of sudden movements.
The gripper has a universal and fast clamping, and jaws have nylon pieces that are in contact with the manifold and prevent any scratches or deformation.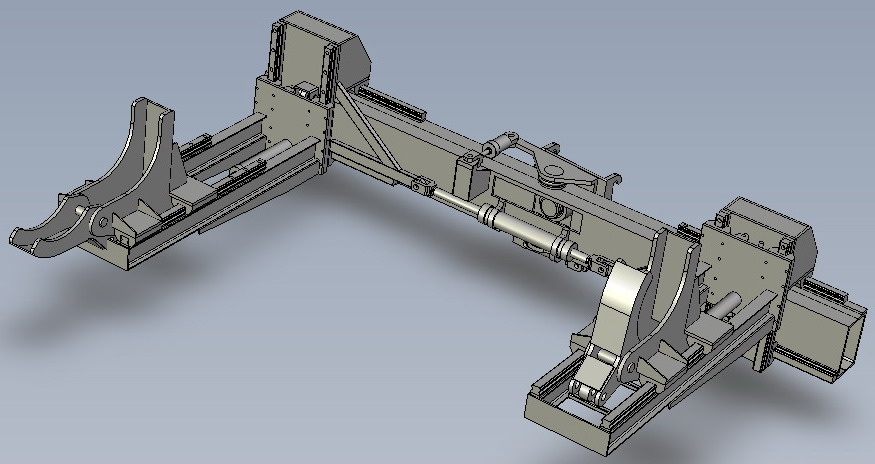 Each manifold has a length of 12 meters and 5.5 wide, and is presented fully assembled and settled on a trailer. Regardless of the conditions of the floor, the gripper adjustments allow the manifold to be lined up with the pillars.
A line of pillars indicates the location of assembly of the manifolds. The operator stands centered in front of the pillars and adjusts the position of the manifold using the control panel of the gripper.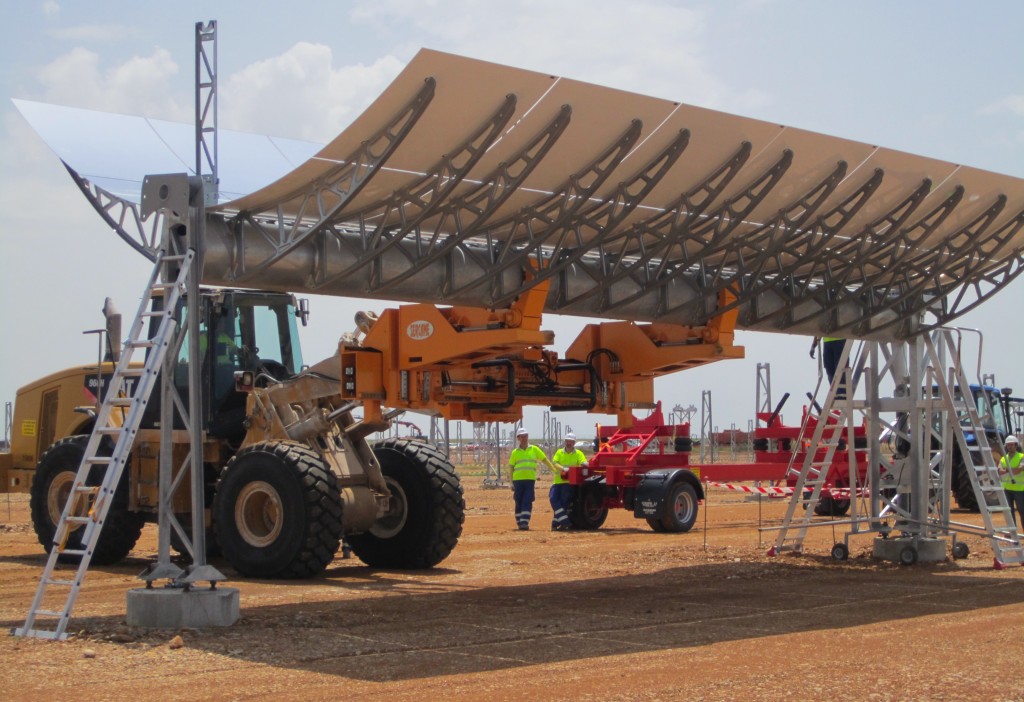 Adjustment maneuvers which are performed from the cabin are the swinging of the gripper, to maintain the gripper in a proper horizontal position overcoming ground unevenness, the torque, to get paralellism between the manifold and the pillars, horizontal displacement, in order to correct a wrong position of the digger and to center the gripper between the pillars, the movement of lifting / lowering of the arms that hold the jaws, the horizontal displacement to the front of the gripper and the manifold and maneuver opening/closing of the jaws.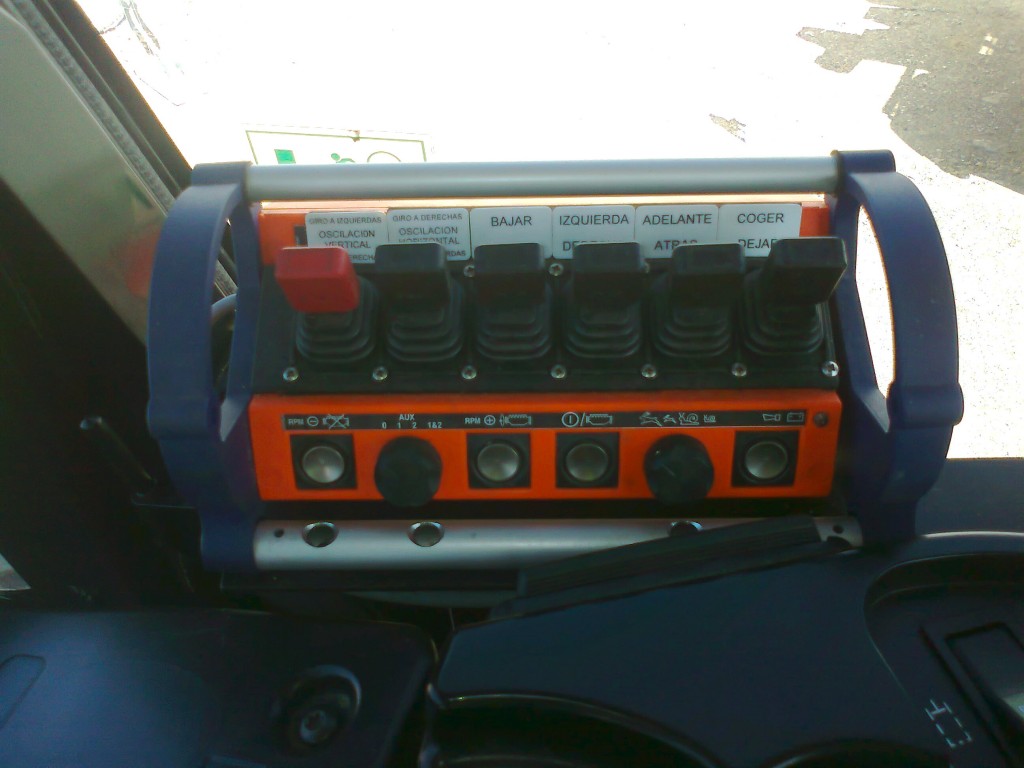 All these movements are commanded from the remote control with 6 channels installed inside the cabin of the digger and that lets you adjust the value of the analog outputs of each of the maneuvers independently, accurately and securely. It has been installed interconnect an intermediate housing that guarantees basic safety maneuvers and facilitates the connection of each of the electro valves.
Side lighting lamps are installed lighting the pillars, making easier the correct assembly also with limited visibility.
References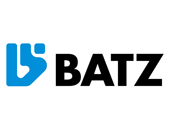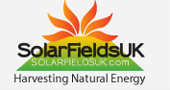 ↑