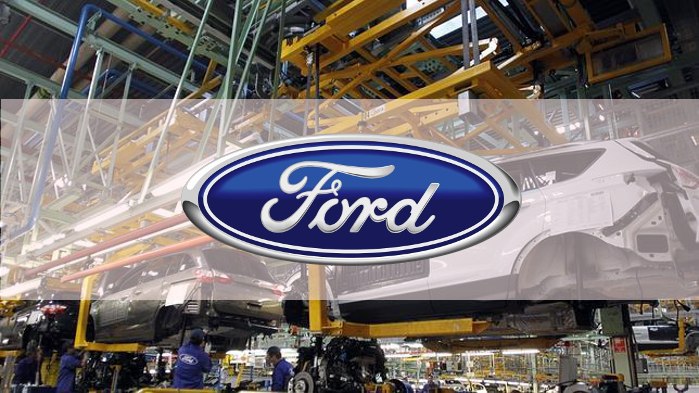 FORD ALMUSSAFES. The biggest increase in 2015.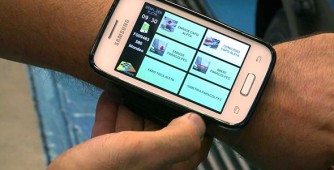 Ford has developed an application to improve the site efficiency. With this solution the quality reviews in new cars are more specific. This Bluetooth device detects the specific requirements for each car passing the assembly line. The operator wears tactile device on the wrist, where the requirements appear, and approve or reject them instantly, or, even, could stop the production line if necessary.
Ford intends to extend the use to other company plants and, also, to other process areas where digital innovations could be useful to improve the quality and the efficiency.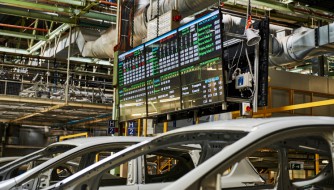 Ford pursuits the most innovative methods of production, and Ford Almussafes, in particular, has become in the most advanced plant worldwide within Ford group, with the aid of 2.000 robots. The plant has become in the focus of attention because coordinates human-machine interaction, flexibility, digitalization, automation and employment. The incorporation of those robots has increased the qualified personnel and in the last 3 years up to 300 engineers have joined the enterprise.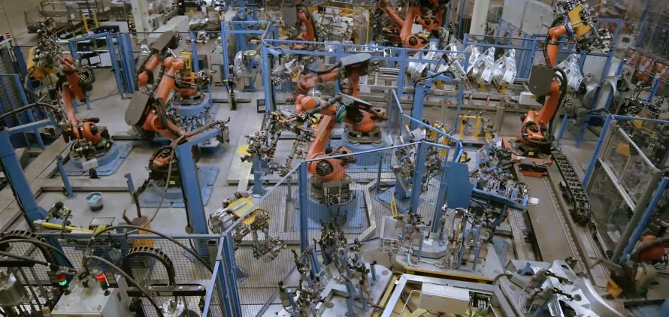 Ford Almussafes is an efficient plant thanks to those innovation efforts and it is now the third largest Spanish automotive industry in activity volume. The launch of new models and the recovery in consumption in UE's main markets have also facilitated an historic year for the Spanish automotive industries. At Almussafes plant they manufactured 388.000 units during 2015, an increase of almost 38 per cent with regard to last year.
SERCAME has provided Almussafes factory with enclosures, destacking tables, compact vision systems, bases for robots or destackers.
Featured news
Ford has developed an application to improve the site efficiency. With this solution the quality reviews in new cars are more specific. This Bluetooth device detects the specific requirements for each car passing the assembly line. The operator wears tactile device on the wrist, where the requirements appear, and approve or reject them instantly, or, […]
HANNOVER MESSE is the world renowned trade show brand synonymous with industrial innovation, key trends and business leads. The event has long made a name for itself as a global hotspot for Industry 4.0 technologies. CEOs of global corporations, managers of SMEs and leaders of the world's major industrial nations all use HANNOVER MESSE (currently […]
↑