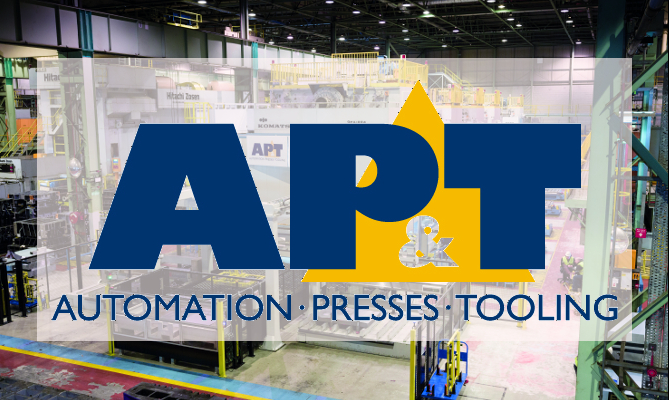 AP&T, making the future lighter, safer and more energy efficient.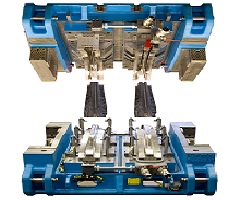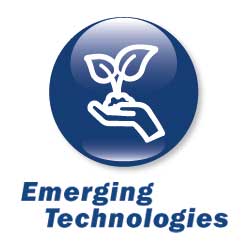 For car manufacturers, weight reduction is key in terms of both lower fuel consumption and lower emissions of carbon dioxide, underlying the car industry's great interest in lighter materials and weight-saving forming methods. At the same time, demands on impact safety are becoming increasingly stringent, which calls for new materials to replace traditional sheet metal. AP&T has been paving the way for press hardening technology for several years by providing stronger and lighter designs.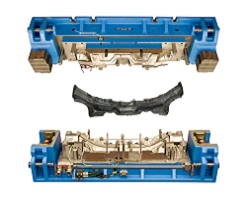 In the pursuit of lower weight and desired component properties, new materials are making their way into cars. One example is hot formed aluminum, which is a competitive option for some components despite its higher material cost. The goal of the project is to produce quick and cost-efficient methods for production of high-tensile composites based on carbon fiber. The cars of tomorrow will be manufactured using conventional cold-formed steel to using a combination of different materials. However, a cost-efficient production process is needed that guarantees all of the parts obtain the desired properties. Strength and stability must not be jeopardized.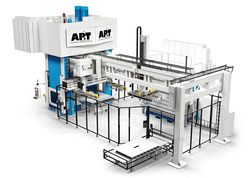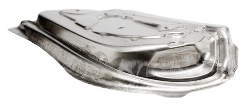 AP&T project's calculations show that new forming method of aluminum can cut chassis weight in half in cars of the future because the chassis parts that are currently made of steel or die-cast aluminum could be manufactured from aluminum sheet in a PressFormHardening process, resulting in significantly lower weight.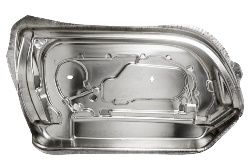 AP&T has developed a new forming method, the Solution Heat treatment, Forming and in-die Quenching process (HFQ®), that enables parts to be manufactured that have low weight, high strength, complex shapes and high dimensional stability in one single step.
Using this new method the first prototypes installation and testing will take place in the first quarter of 2016. Production is expected to be underway during the second quarter of 2016.
Amongst other things, AP&T will share its knowledge within tool and process design.
SERCAME has collaborate with AP&T supplying several elements for a stamping line.
Featured news
Ford has developed an application to improve the site efficiency. With this solution the quality reviews in new cars are more specific. This Bluetooth device detects the specific requirements for each car passing the assembly line. The operator wears tactile device on the wrist, where the requirements appear, and approve or reject them instantly, or, […]
HANNOVER MESSE is the world renowned trade show brand synonymous with industrial innovation, key trends and business leads. The event has long made a name for itself as a global hotspot for Industry 4.0 technologies. CEOs of global corporations, managers of SMEs and leaders of the world's major industrial nations all use HANNOVER MESSE (currently […]
↑