¿Conoces todo lo que hacemos?

Do you know everything we do?
Sobre nosotros / About us
Aportando Soluciones desde 1992


Supplying Solutions since 1992
En SERCAME estamos especializados en el desarrollo de soluciones para completar una línea de prensas, como pueden ser cintas transportadoras con diferentes configuraciones, almacenes de garras, lavaderos de troqueles, mesas de desapilado, etc.

Ofrecemos soluciones muy robustas y con muchos años de contrastada solidez. Estos productos, que representan la mayor parte de nuestra producción, están en constante evaluación y evolución en una búsqueda permanente de la perfección para poder ofrecer la mejor solución.


At Sercame we are specialised in the development of peripheral solutions for automotive press lines, such as conveyor belts with various configurations, vertical stores for transfer clamps, die washing sealed cabins, destacking tables, etc.

We offer robust solutions with many years of proven soundness. These products, which make up most of our output, are continously assessed and developt in an ongoing search for perfection in order to deliver the best solution.
Stamping Supporting Worldwide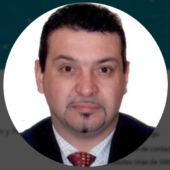 Eduardo Alonso
Comercial zona noroeste
Galicia y norte de Portugal

Northwestern agent
Galicia & North Portugal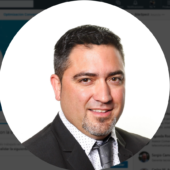 Carlos Cuevas
Comercial zona Rioja, Navarra y Aragón

Rioja, Navarra & Aragon area agent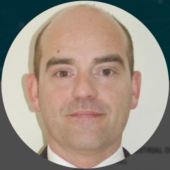 Josep Maiquez
Comercial zona noreste de España
Cataluña y Levante

Northeastern agent
Catalonia & Levante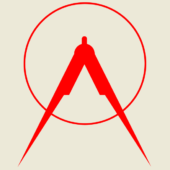 Victor Morales – Automatics
Comercial zona Mexico

Mexico area agent

+52 (442) 455 71 69
+52 (442) 221 54 26
victor.morales@automatics.com.mx
Comparte tus experiencias
Share your experiences